Air Force Museum America's Packard Museum Auburn Cord Duesenberg Museum Buick Museum Chrysler Museum Gilmore Car Museum Kansas Aviation Museum Kokomo Auto Museum Michigan Firehouse Museum Missouri Museum of Military History Museum of Flight National Automobile and Truck Museum National Packard Museum North Carolina Maritime Museum Rolls-Royce Heritage Trust Allison Branch RE Olds Transportation Museum Ropkey Armor Museum Studebaker Museum USS Alabama Aviation Museum War in the Pacific Museum Wright Museum of WWII Ypsilanti Automotive Heritage Museum

Ropkey Armor Museum - Crawfordsville, IN

This museum permanently closed on July 31, 2017. I will keep this webpage open for history purposes. DDJ 11-14-2017
The Ropkey Armor Museum is located at the Ropkey residence about 30 minutes west of Indianapolis just off of I-74. The late Fred Ropkey had been collecting armor for a least 50 years and now has one of the finest private collections in the world, which is open to the public most of the year on weekdays. Within Fred's pristine collection we were able to find the Delco-Remy components below that helped win WWII.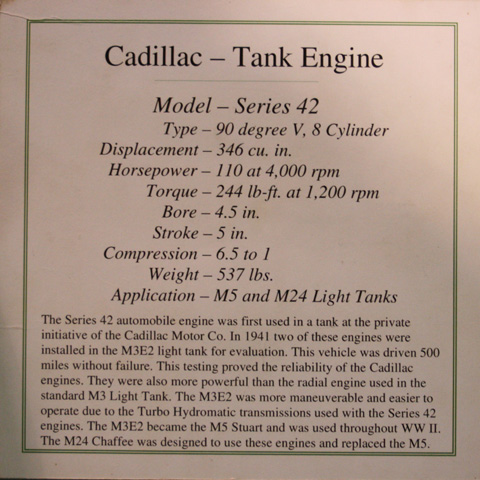 This WWII era Cadillac engine has both a DR Starter and Distributor on it. Cadillac produced 10,663 M5 Tanks during WWII at not only its Detroit Plant but at the BOP plant in South Gate, CA. Each M5 tank had two Cadillac V8 engines so Delco-Remy would have provided at least 21,326 distributors, coils, DC generators and starters for the tanks. It is unknown whether Delco Batteries also came as part of the DR package of components.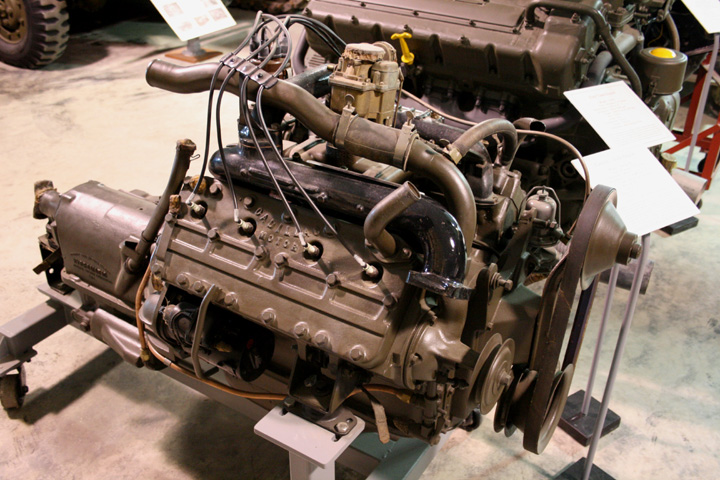 Here one can see the Delco-Remy Starter in the lower left and the Distributor on the top of the engine. The coil and DC generator are missing.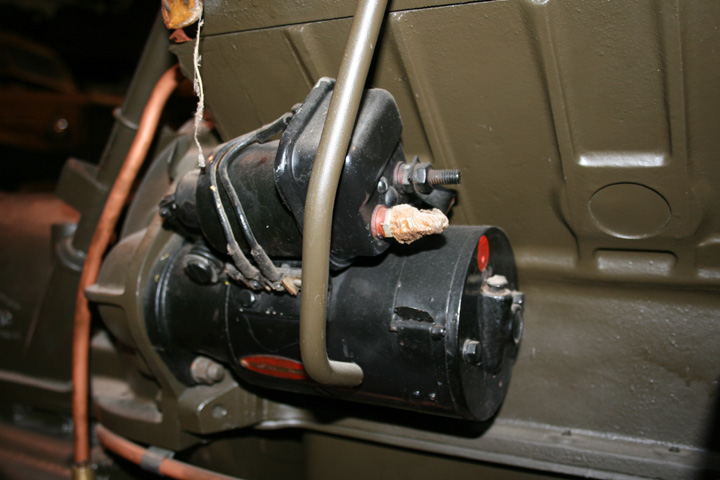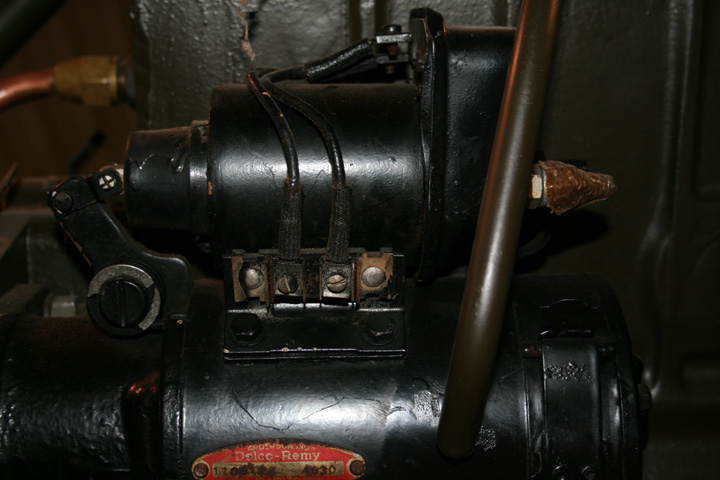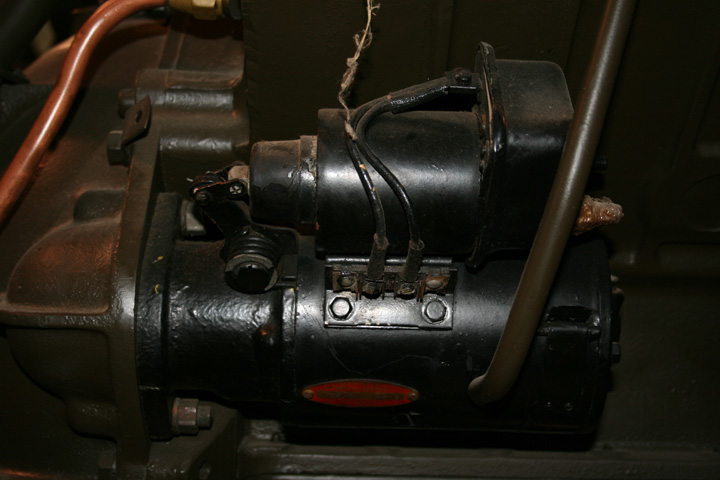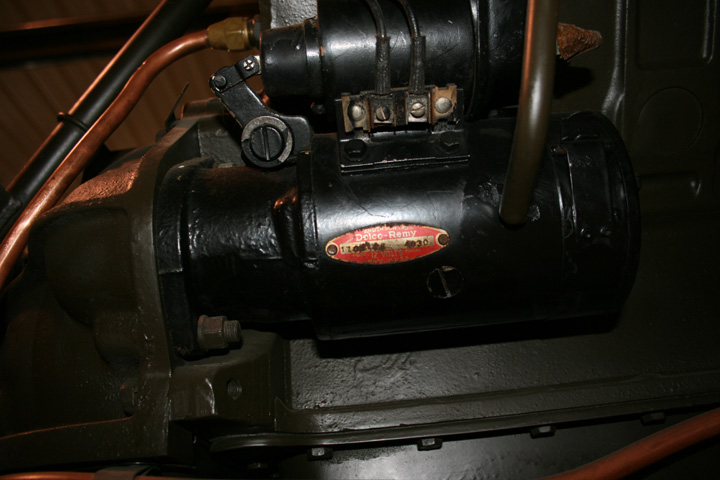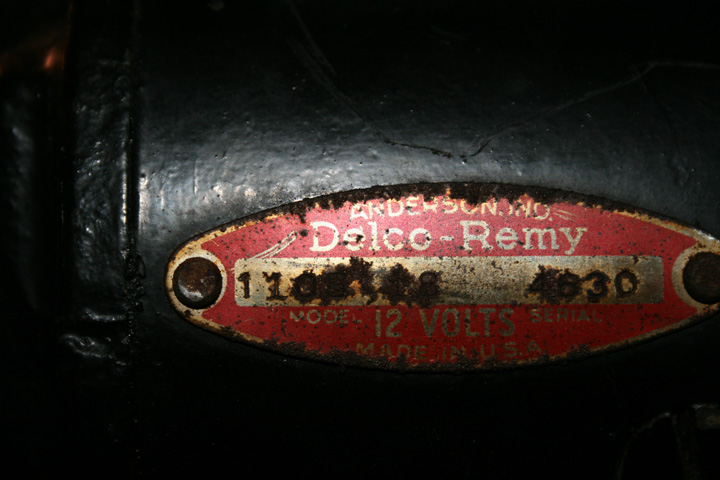 The starter looks to be Delco-Remy Model Number 1108118 and Serial number 1430.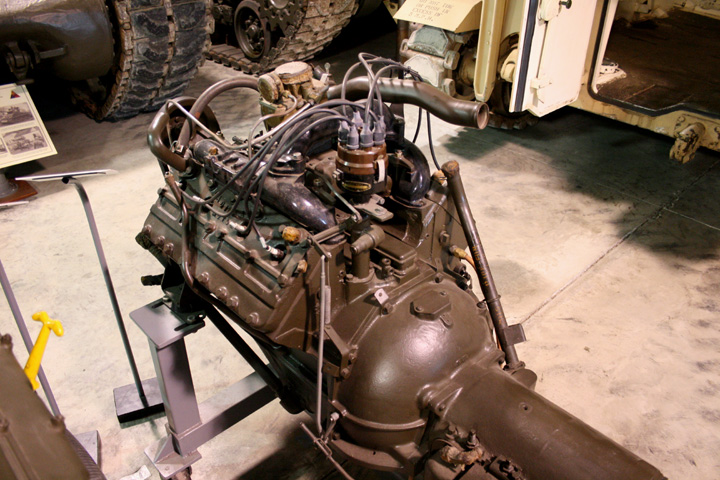 From this view the Delco-Remy distributor with DR tag is plainly visible.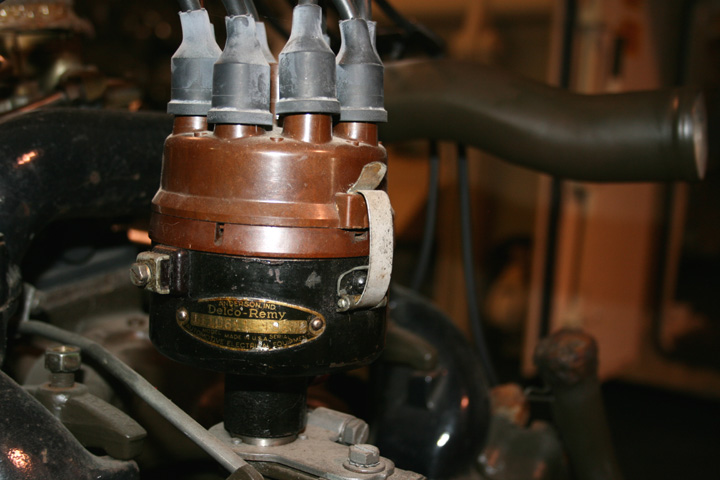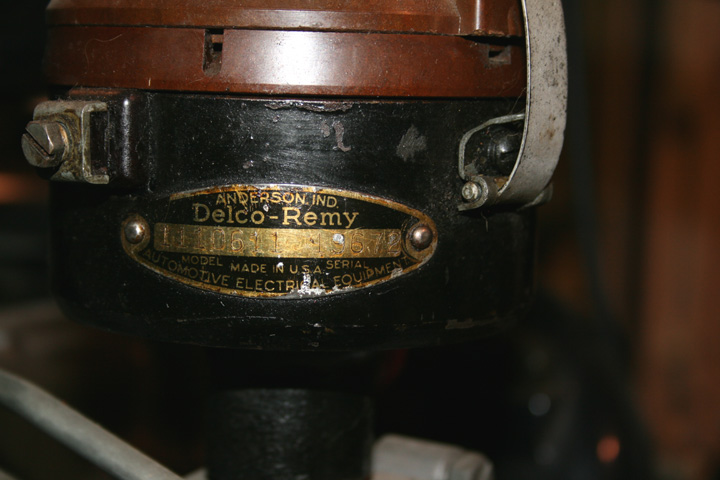 The DR tag on this shows it being Model Number 1110611 and Serial Number 19672.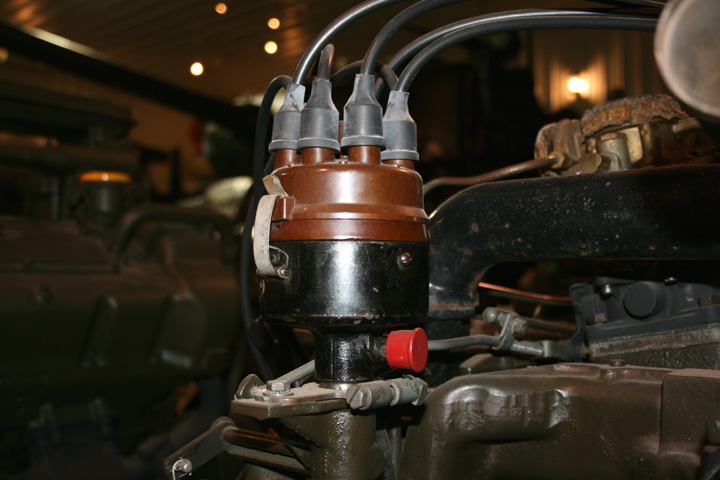 Here one can view the lubricator cap. Before self lubricating bearings and bushings oil needed to be added periodically to the distributor, probably at oil change time.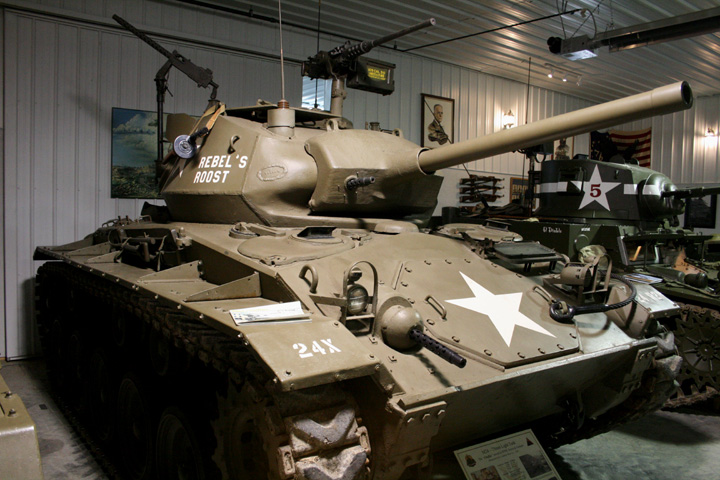 Cadillac and Massey-Harris produced 4,731 M24 Chaffee tanks during WWII, so again Delco-Remy would have produced twice this number of electrical components plus spares for the war effort.