Air Force Museum America's Packard Museum Auburn Cord Duesenberg Museum Buick Museum Chrysler Museum Gilmore Car Museum Kansas Aviation Museum Kokomo Auto Museum Michigan Firehouse Museum Missouri Museum of Military History Museum of Flight National Automobile and Truck Museum National Packard Museum North Carolina Maritime Museum Rolls-Royce Heritage Trust Allison Branch RE Olds Transportation Museum Ropkey Armor Museum Studebaker Museum USS Alabama Aviation Museum War in the Pacific Museum Wright Museum of WWII Ypsilanti Automotive Heritage Museum

National Packard Museum - Warren, OH
This page added 10-24-2014.

The National Packard Museum is one of two Packard museums located the state of Ohio, the birthplace of the Packard Automobile and Packard Electric. The museum has excellent collections and displays on Packard Electric, as it started and then became part of General Motors and then Delphi. The current Delphi Packard is located a couple of miles from the museum. The larger part of the museum contains Packard vehicles and engines, several of which have Delco-Remy components.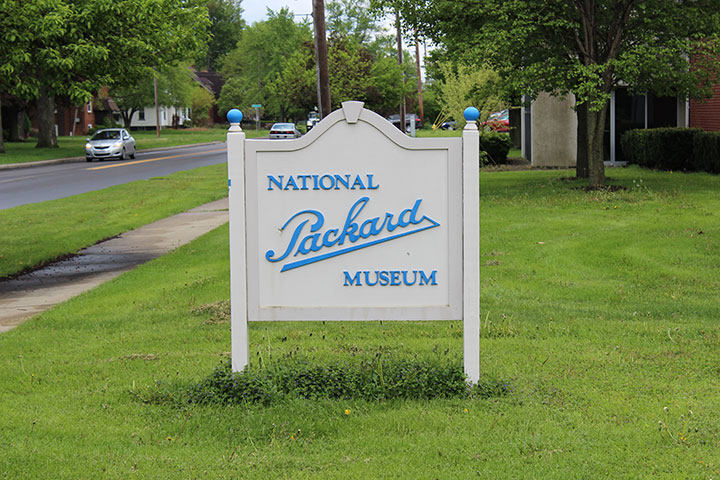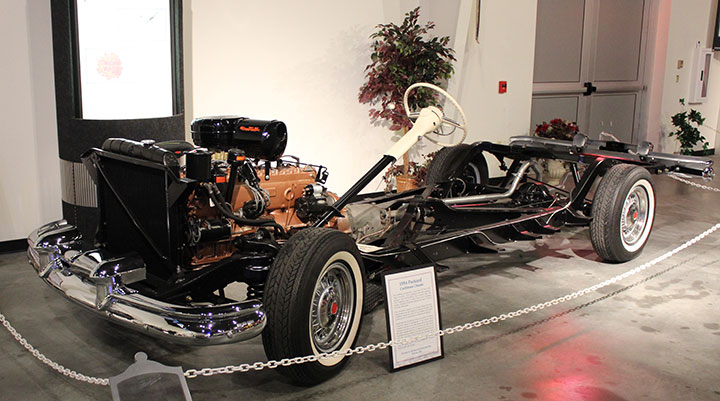 In the new addition to the museum that was added several years ago is this chassis from a 1954 Packard Caribbean.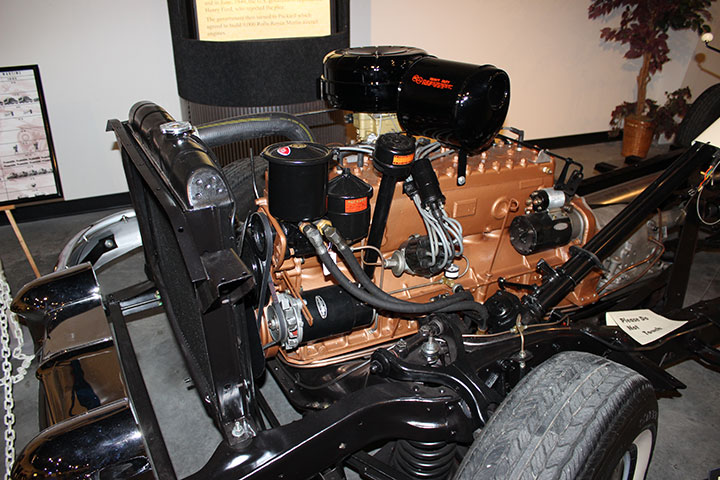 The engine is a straight 8 cylinder with a DR starter and generator on it. The coil and distributor are not identifiable.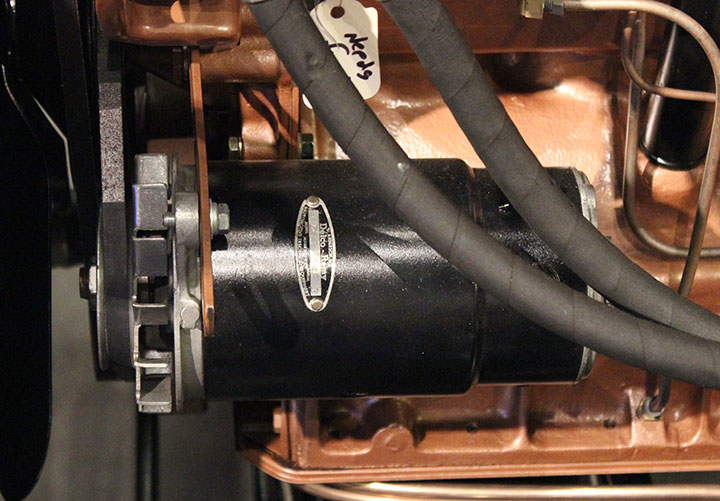 The Delco-Remy DC generator.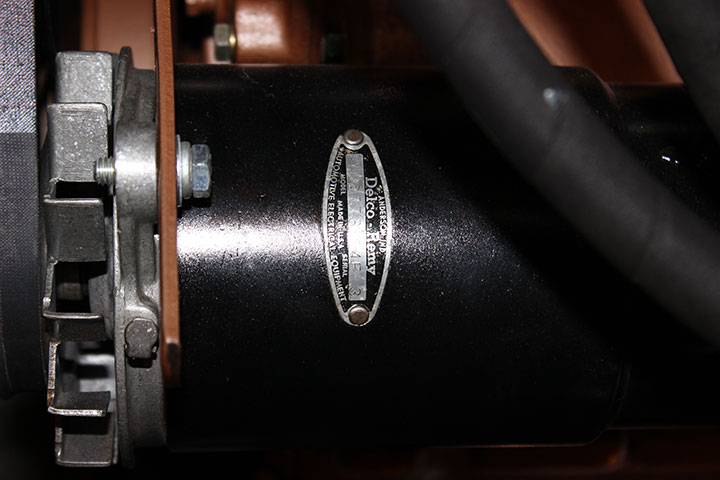 Model Number 1102778 and Serial Number 4F3.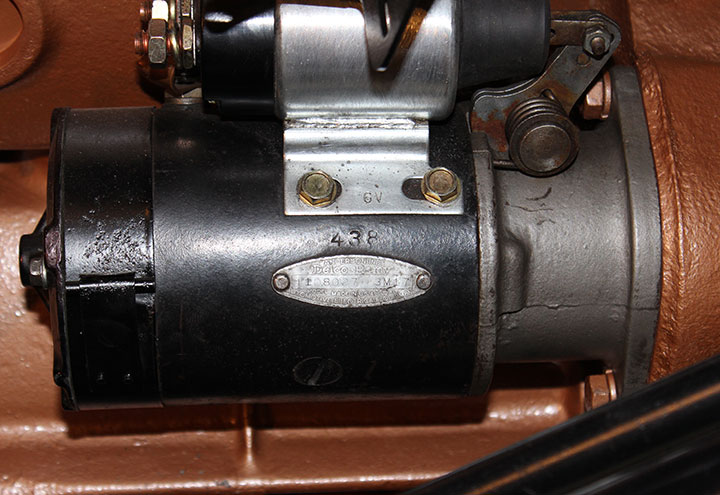 The Delco-Remy starter, Model Number11080127 and Serial Number 3M17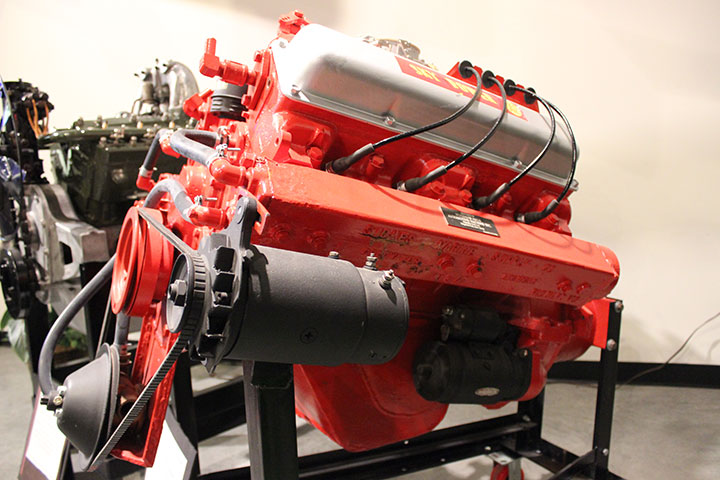 Pictured here is a Packard 352 cu. in. marine engine with a Delco-Remy starter.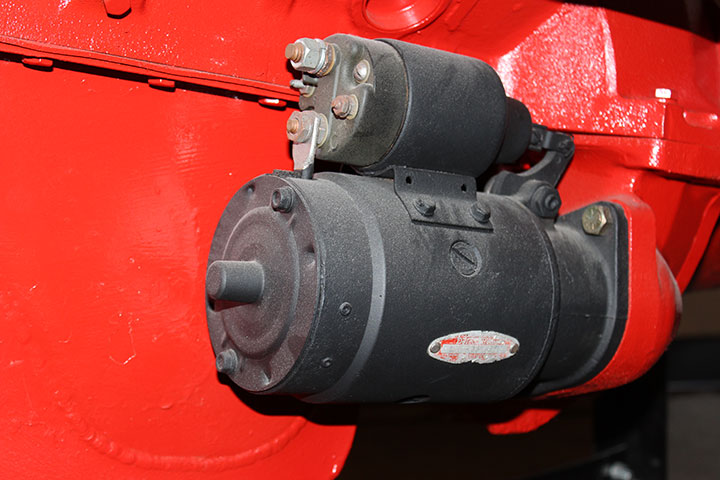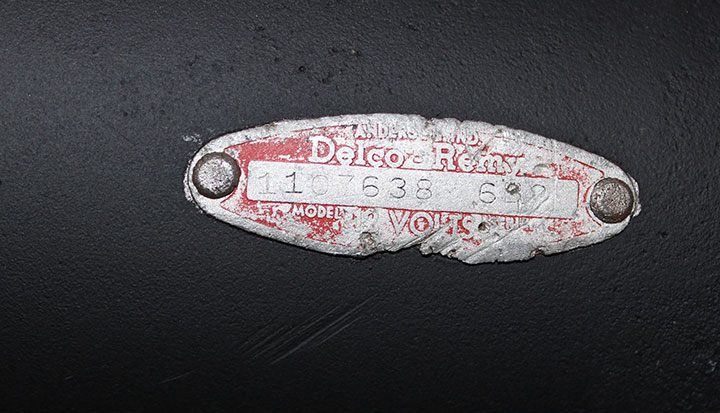 Model Number 1107638 and Serial number 6B?.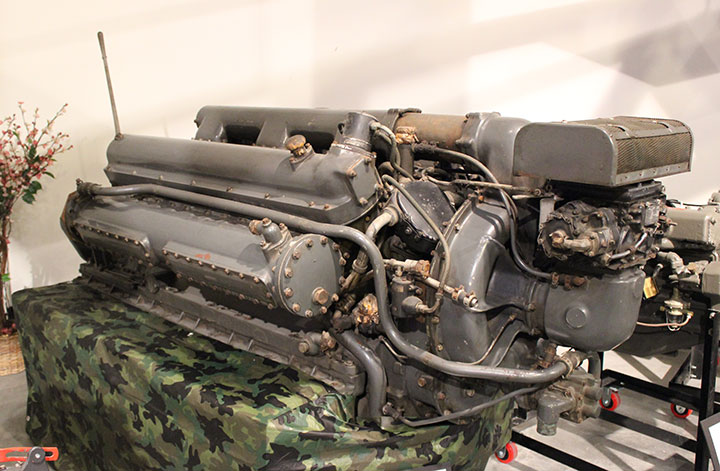 No self respecting Packard museum would be without a WWII built Packard 4M2500 marine engine that powered the famous PT boats during the war. Delco-Remy would have supplied 12,700 starters, solenoids and generators for the all of Packard Marine engines built during WWII.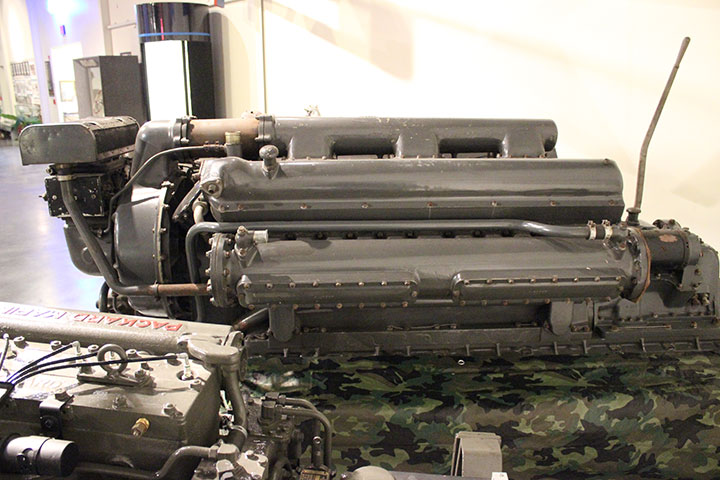 The PT boats had three of these engines. Air-Sea Rescue boats used to rescue downed pilots were equipped with two Packard engines with Delco-Remy components.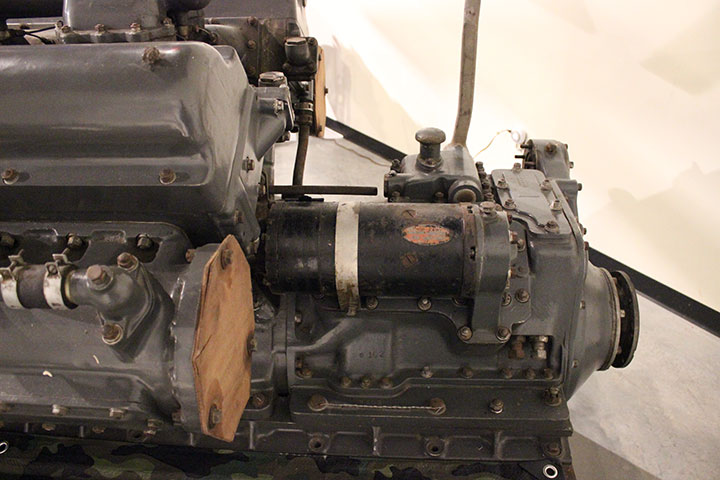 This particular example only has the Delco-Remy cranking motor on it.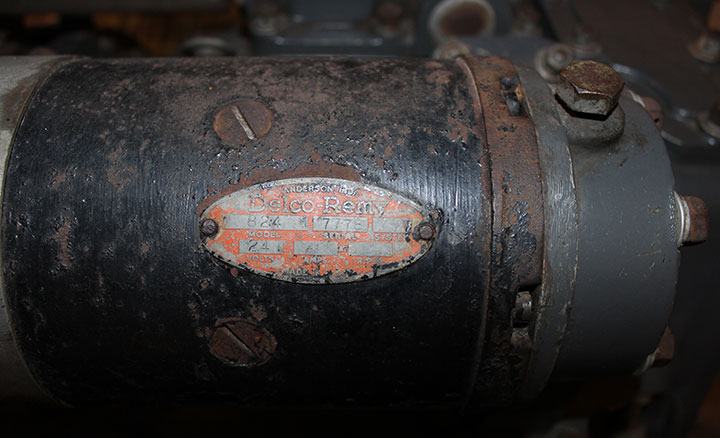 Model 824 and serial number 7778

Air Force Museum America's Packard Museum Auburn Cord Duesenberg Museum Buick Museum Chrysler Museum Gilmore Car Museum Kansas Aviation Museum Kokomo Auto Museum Michigan Firehouse Museum Missouri Museum of Military History Museum of Flight National Automobile and Truck Museum National Packard Museum North Carolina Maritime Museum Rolls-Royce Heritage Trust Allison Branch RE Olds Transportation Museum Ropkey Armor Museum Studebaker Museum USS Alabama Aviation Museum War in the Pacific Museum Wright Museum of WWII Ypsilanti Automotive Heritage Museum