Klaxon Horns - 1933 12-Volt Electrical Equipment for Passenger Cars -1952 Introducing the Delcotron Generator and New Charging System - 1962

Service Manuals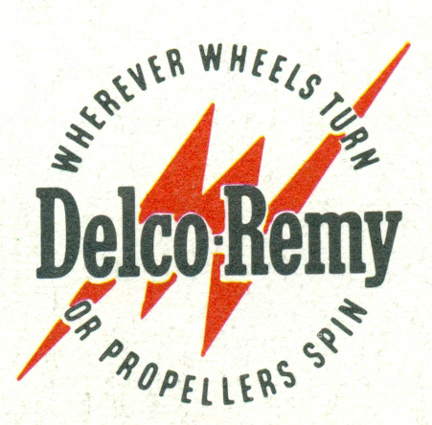 Over the years Delco-Remy produced much in the way of Service Manuals for auto mechanics (Now known as technicians in today's world.) on how to repair and maintain DR electrical parts.
Editor's Note: The total number of product brochures that are currently shown are only a small percentage of what we want to present. Please check back for updated product history.