1976 -HEI The High Energy Ignition System
Training Booklets

These were 6 inch by 9 inch booklets that were sent out to dealers along with a 331/3 rpm record and filmstrip to explain to service technicians the basics of Delco-Remy products. See the photos below for more details. The booklets are not to be confused with training manuals which were bigger in size and contained more in depth information.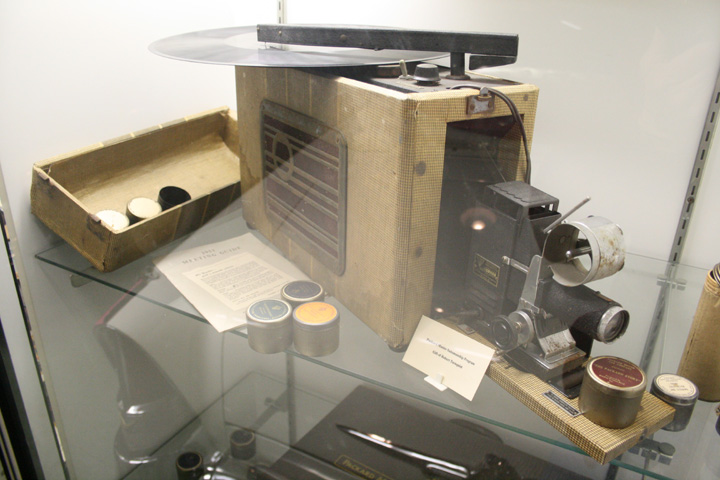 This is a combination filmstrip and record player that is on display at The American Packard Museum in Dayton, OH. This appears to have been the technology and method of training not only service mechanics but sales persons on new model car introductions from what appears on the filmstrips in this display.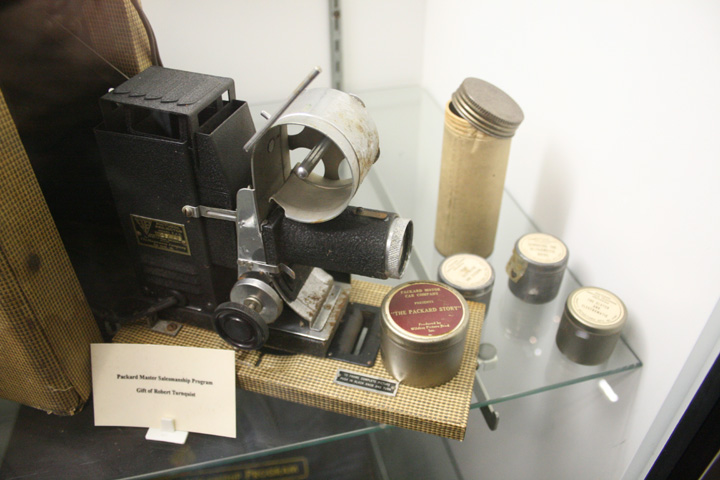 Note the filmstrip in the foreground is titled "The Packard Story". No doubt at some point in time the technology changed but if one looks at the 1976 HEI Training Booklet they will notice the booklet has a filmstrip appearance.