Air Force Museum America's Packard Museum Auburn Cord Duesenberg Museum Buick Museum Chrysler Museum Gilmore Car Museum Kansas Aviation Museum Kokomo Auto Museum Michigan Firehouse Museum Missouri Museum of Military History Museum of Flight National Automobile and Truck Museum National Packard Museum North Carolina Maritime Museum Rolls-Royce Heritage Trust Allison Branch RE Olds Transportation Museum Ropkey Armor Museum Studebaker Museum USS Alabama Aviation Museum War in the Pacific Museum Wright Museum of WWII Ypsilanti Automotive Heritage Museum

Kokomo Automobile Museum - Kokomo, IN
This page added 3-2-2014.
This Museum has an excellent number of vehicles on display and several as seen below with visible Delco-Remy electrical components.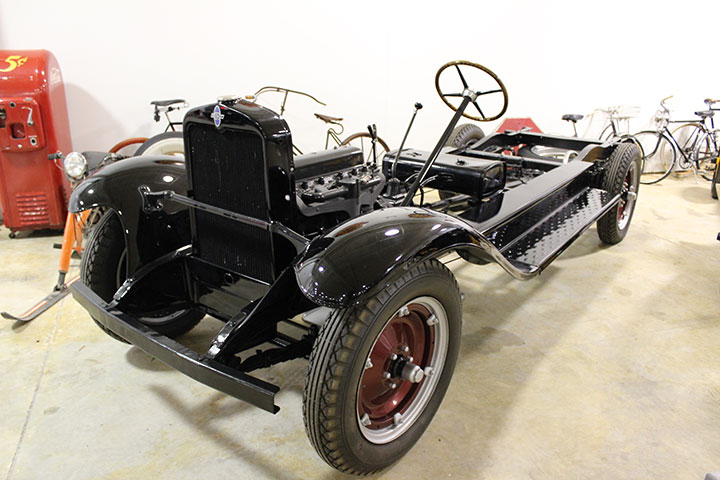 This is a frame for a 1930 1&1/2 ton Chevrolet truck that is on display at the museum. The engine is a six cylinder 194 cu. in. creating 50 hp.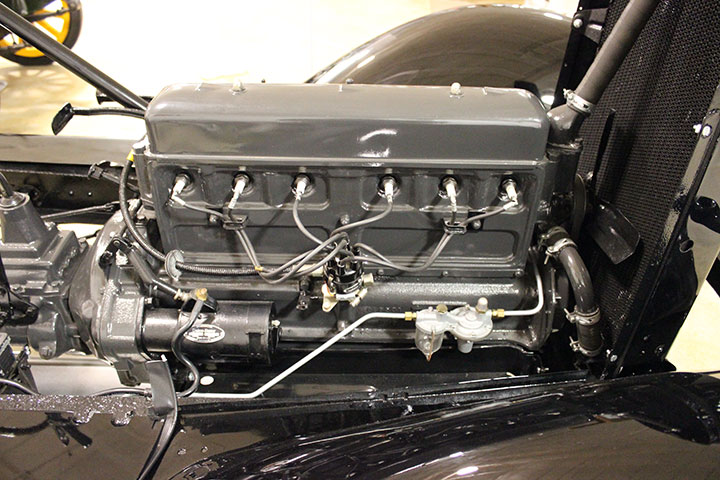 Here for every visitor to see is the Delco-Remy starter and distributor. In plain sight.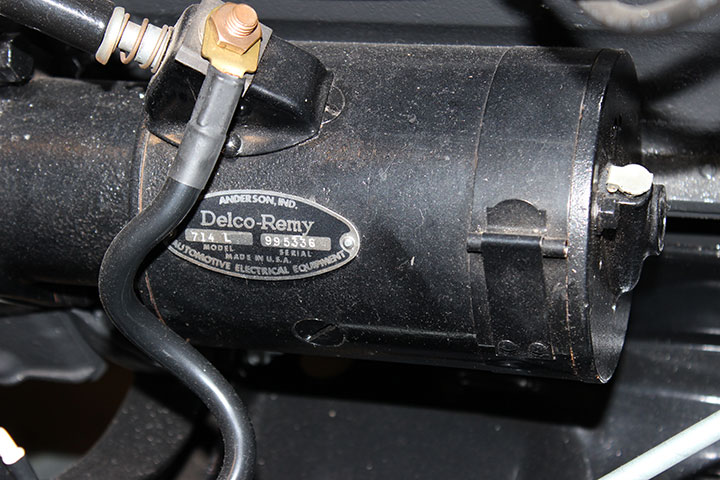 DR starter Model 714L with serial number 995336.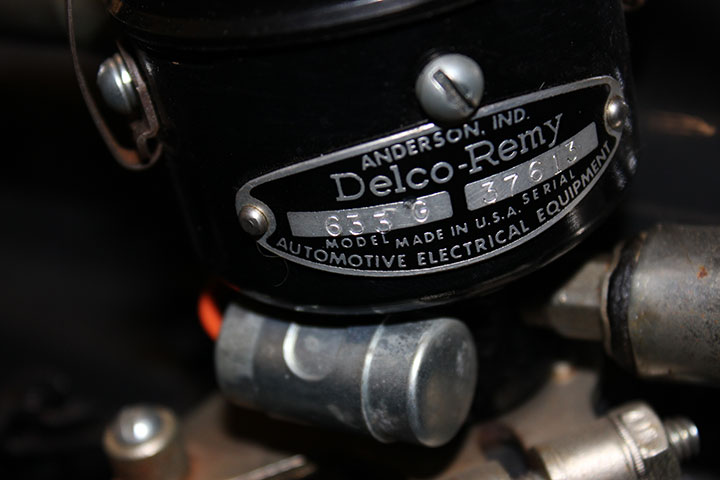 The DR distributor is model 663G and serial number 37613.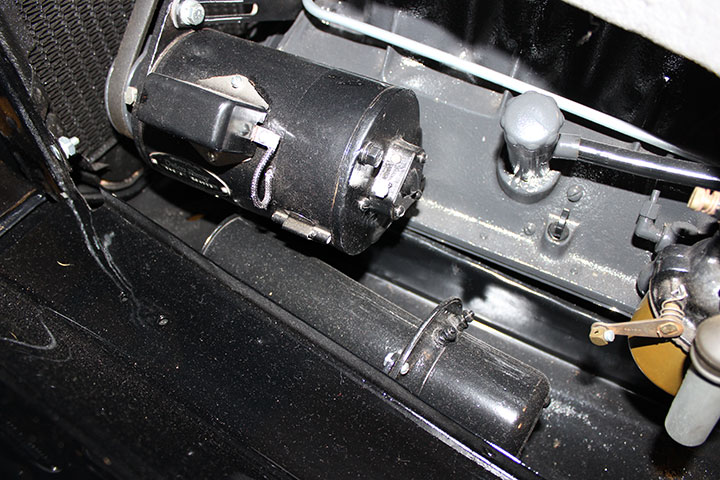 On the driver's side of the engine is the DR DC generator.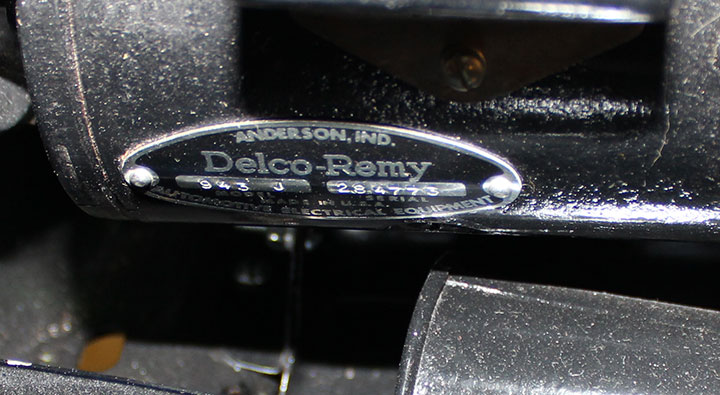 Model Number 943J and Serial Number 284773.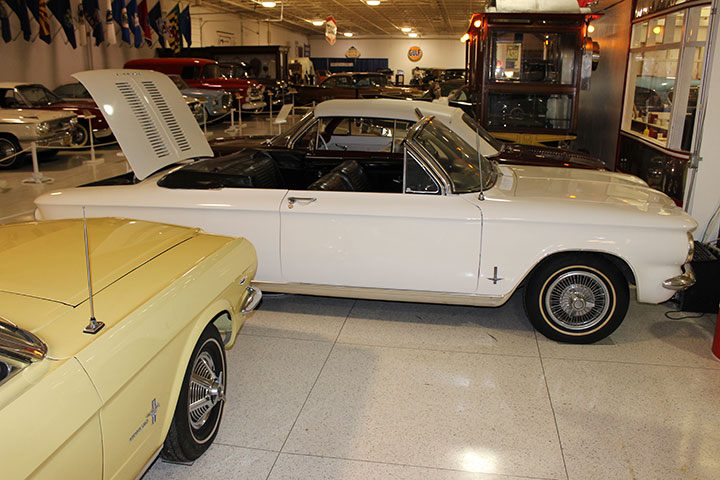 This white Chevrolet Corvair was on also on display.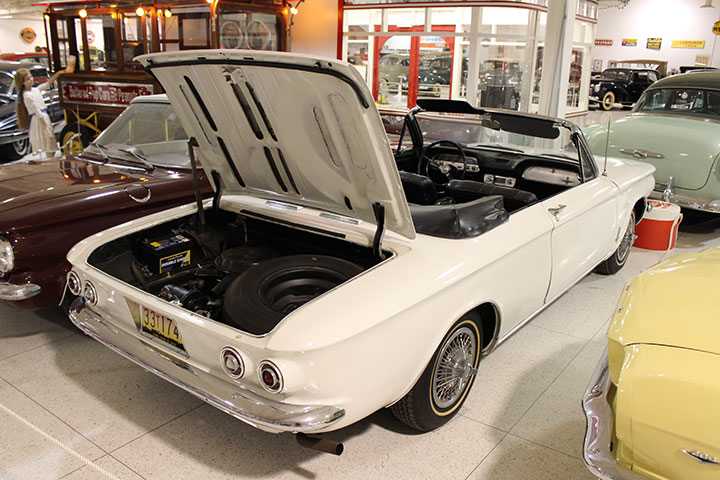 the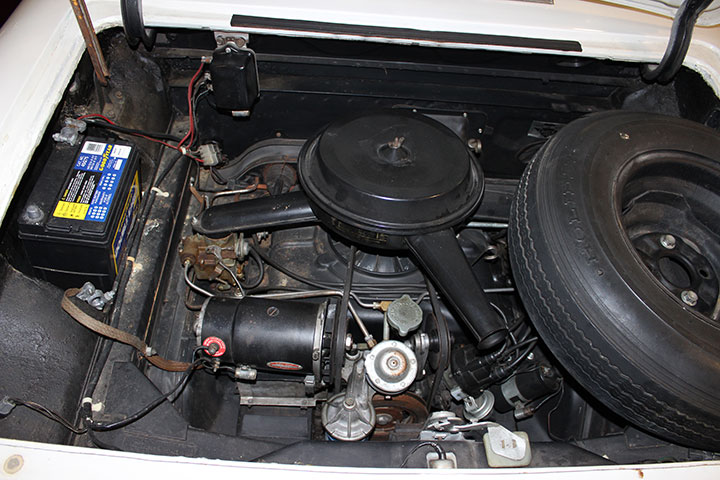 Visible here is the Delco-Remy DC generator.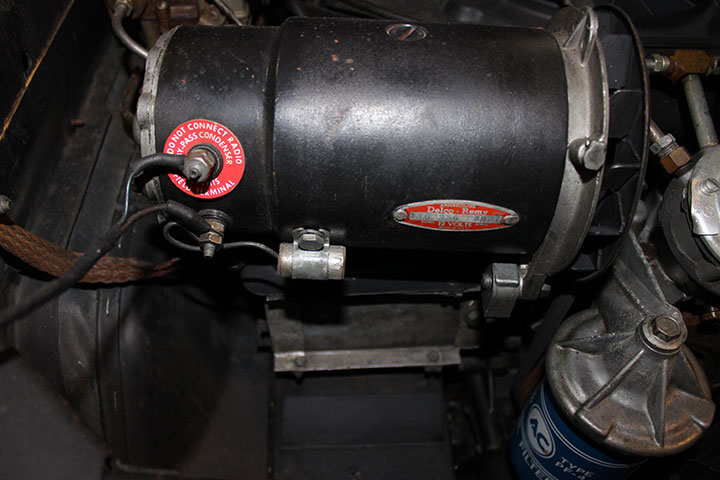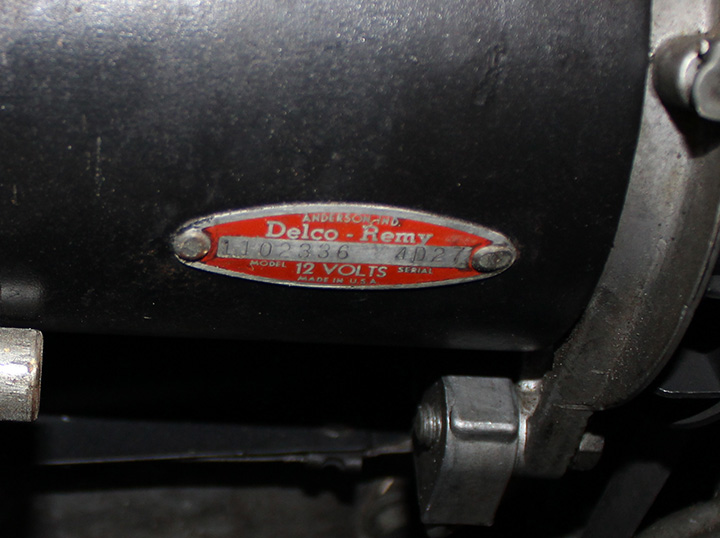 Model number 1102336 with Serial number 4D27 which means it was built on April 27, 1964.