Air Force Museum America's Packard Museum Auburn Cord Duesenberg Museum Buick Museum Chrysler Museum Gilmore Car Museum Kansas Aviation Museum Kokomo Auto Museum Michigan Firehouse Museum Missouri Museum of Military History Museum of Flight National Automobile and Truck Museum National Packard Museum North Carolina Maritime Museum Rolls-Royce Heritage Trust Allison Branch RE Olds Transportation Museum Ropkey Armor Museum Studebaker Museum USS Alabama Aviation Museum War in the Pacific Museum Wright Museum of WWII Ypsilanti Automotive Heritage Museum

Museum of Flight - Seattle, WA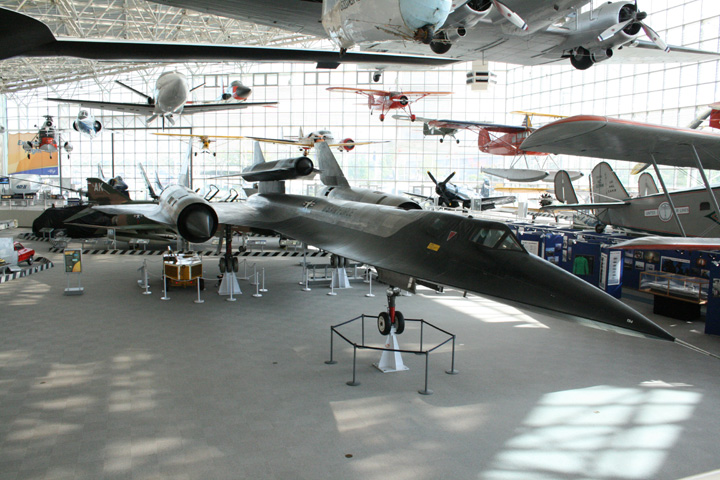 The main exhibition hall of the Museum of Flight at Boeing Field on the south side of Seattle, WA. The Museum is considered to be one of the premier aviation museums in the United States. The yellow cart under the engine contains several Delco-Remy components.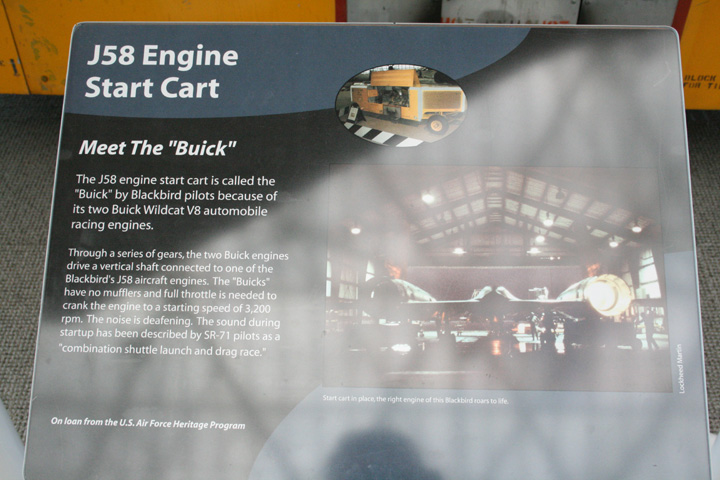 The J85 Jet Engine start cart was used to start the engines on the SR-71 and A-12. Original Delco-Remy Components are still on the Buick engines.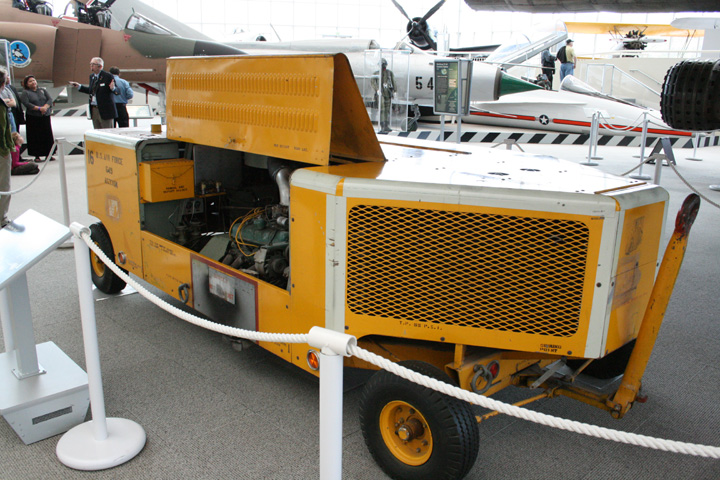 From this position the Delco-Remy Delcotron can be seen on the Wildcat Engine. In the background a tour guide is standing in front of the F-4 Phantom.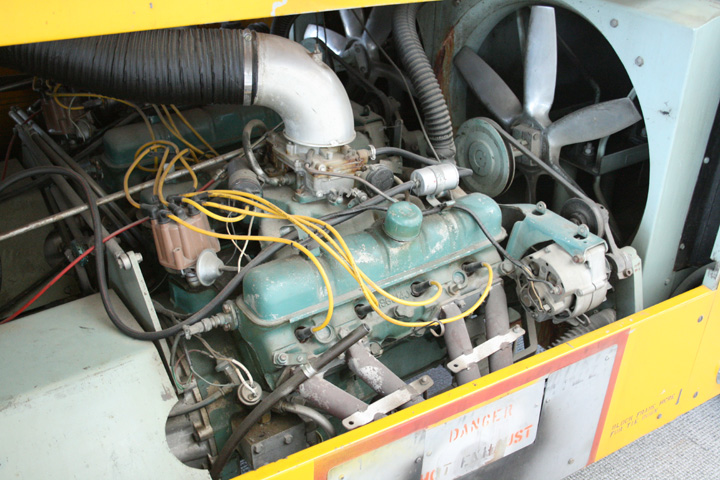 One of the two engines with the Delco-Remy distributor base, ignition coil and Delcotron visible.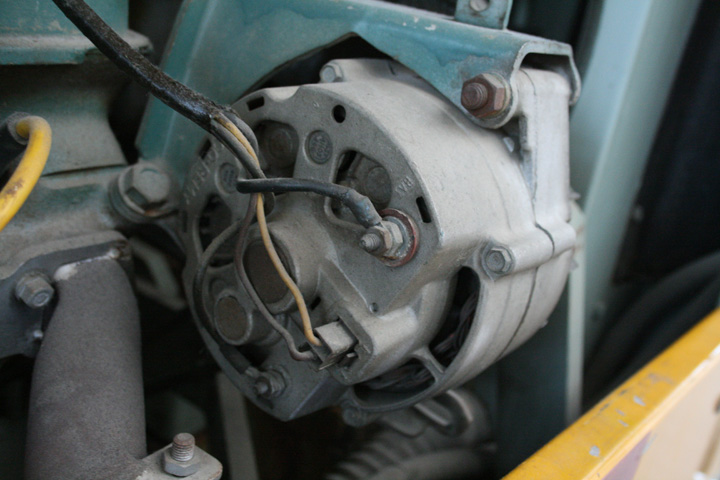 The Delcotron.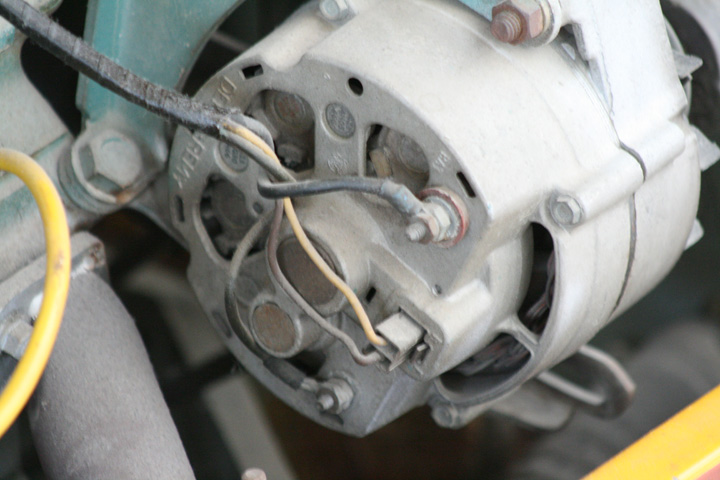 This gives a little better view of the Delco-Remy name on the Delcotron.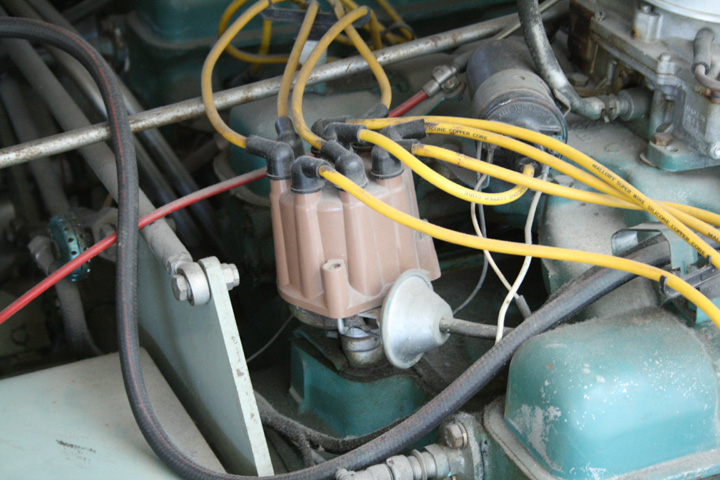 The distributor cap is a non DR replacement, but no doubt the base is Delco-Remy original equipment.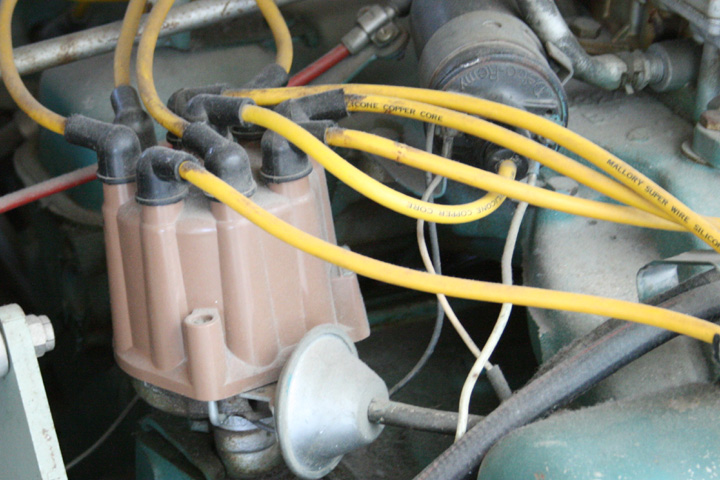 There is no doubt on the ignition coil as to who the manufacturer was!!
Air Force Museum America's Packard Museum Auburn Cord Duesenberg Museum Buick Museum Chrysler Museum Gilmore Car Museum Kansas Aviation Museum Kokomo Auto Museum Michigan Firehouse Museum Missouri Museum of Military History Museum of Flight National Automobile and Truck Museum National Packard Museum North Carolina Maritime Museum Rolls-Royce Heritage Trust Allison Branch RE Olds Transportation Museum Ropkey Armor Museum Studebaker Museum USS Alabama Aviation Museum War in the Pacific Museum Wright Museum of WWII Ypsilanti Automotive Heritage Museum