Reunions
This page updated 10-12-2017.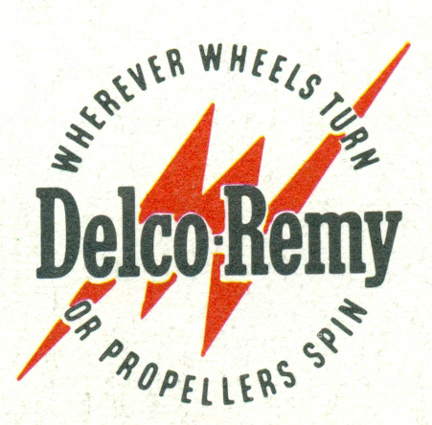 Here is information on Delco-Remy reunions that we have been informed of.
The 2018 Delco-Remy Reunion is not yet scheduled. Normally they are held on a fall Saturday at 5 pm at the Emery Lee Building at the 4-H Fairgrounds in Alexandria.
Contact Joyce Griffith for information on future Delco-Remy Reunions at: joyce.a.griffith@delphi.com
September 16, 2017 - Delco-Remy Reunion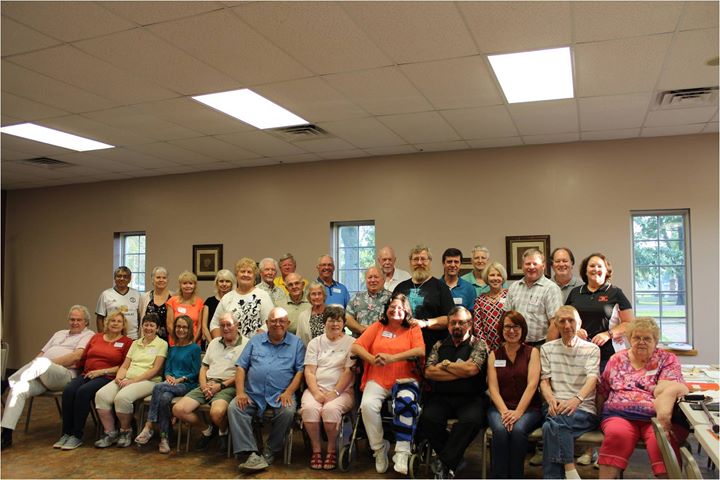 Those attending: Bill Griffith, Joyce Kidder, Ted & Linda Cookman, Ray & Sharon Butler, Fran & Frank Adams, Dick & Pat Konopa, Anita Atkinson, Terry & Nancy Downey, Doug Sprunger, Linda Stanley, Ron Koepke (not in picture). Dick Neal, Dick Patterson, Jack & Mrs. Binnion, Saeed & Dana Ilyas, Mike Williams, Ken Sager, Glenda Magee, Bruce & Joyce Griffith, Viorel & Corina Mogą, Tony & Mary Ann Skinner, Dwayne Huntzinger
October 19, 2013 - Delco-Remy Reunion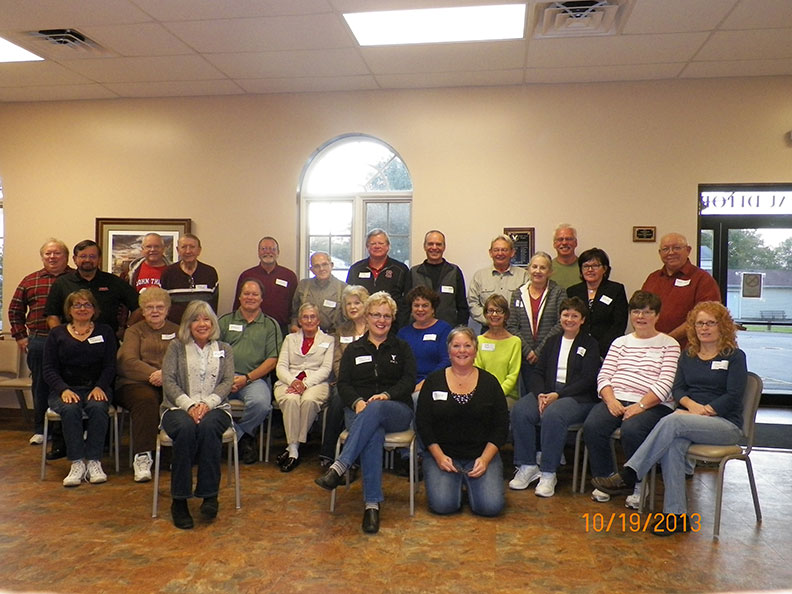 June 25, 2012 - Delco-Remy Reunion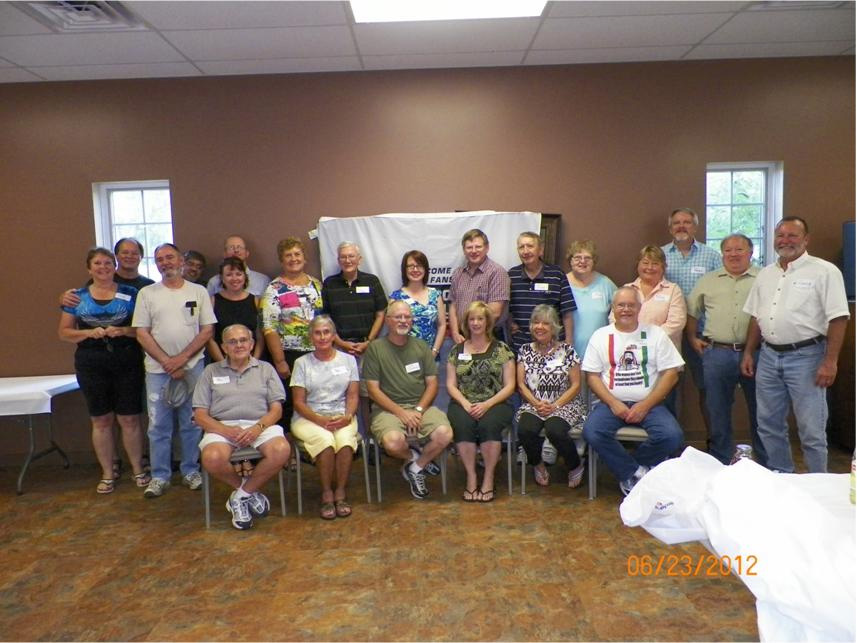 June 25, 2011 - Delco-Remy Reunion: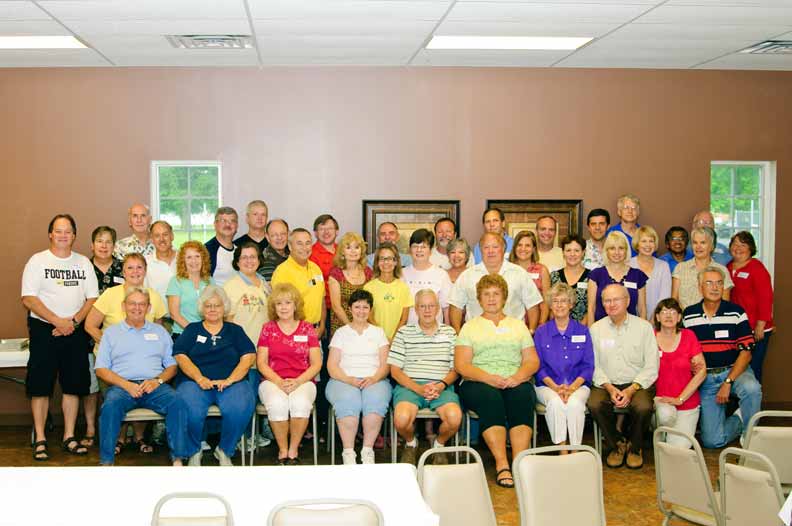 Below is a photo from the 2010 Delco-Remy Reunion at the Alexandria 4H Fairgrounds.