Air Force Museum America's Packard Museum Auburn Cord Duesenberg Museum Buick Museum Chrysler Museum John Deere Tractor and Engine Museum Gilmore Car Museum Kansas Aviation Museum Kokomo Auto Museum Michigan Firehouse Museum Missouri Museum of Military History Museum of Flight National Automobile and Truck Museum National Packard Museum North Carolina Maritime Museum Rolls-Royce Heritage Trust Allison Branch RE Olds Transportation Museum Ropkey Armor Museum Studebaker Museum USS Alabama Aviation Museum War in the Pacific Museum Wright Museum of WWII Ypsilanti Automotive Heritage Museum

Kansas Aviation Museum - Wichita, KS
Wichita, KS is the general aviation capital of the world. Names like Clyde Cessna, Walter Beech and Lloyd Stearman are almost synonymous with this city starting in the 1930s and continuing today. I was surprised but delighted to see that Delco-Remy was represented among the engine displays. The DR ID makes the identification easy.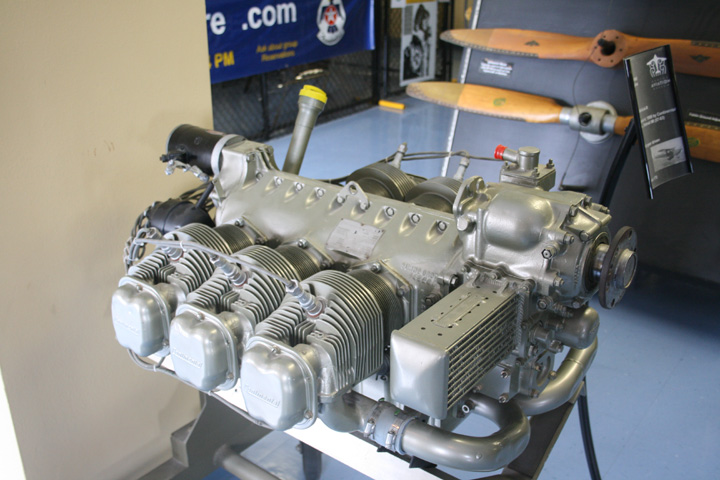 This Continental GO-300-A aircraft engine has a Delco-Remy 12 volt Starter. A DC Generator model number 1101876 or 1101898 would have also come on this engine. Both the starter and generator were based on the DR automotive starters.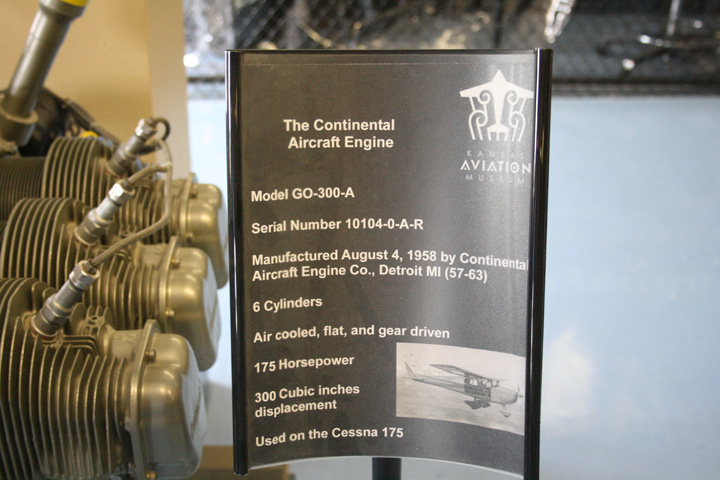 According to FAA records, there are in 2011 still (823) Cessna 175, (371) Cessna 175A, (135) Cessna 175B and (64) Cessna 175C aircraft still registered and flyable. The 175 used the GO-300-A engine pictured here while the A and B models used a C version and the C model used E version of the engine. One can only assume that DR supplied the starter to all the 2,106 variants built between 1958 and 1962. How many are still operational after 50 years is questionable as there are conversion packages that provide lighter starters while the DC generators have been replaced with alternators.. But visitors will see the DR starter for as long as the museum exists with this engine display.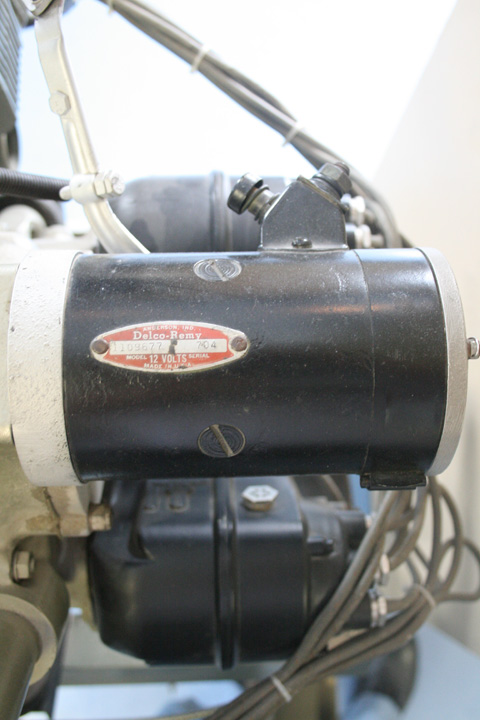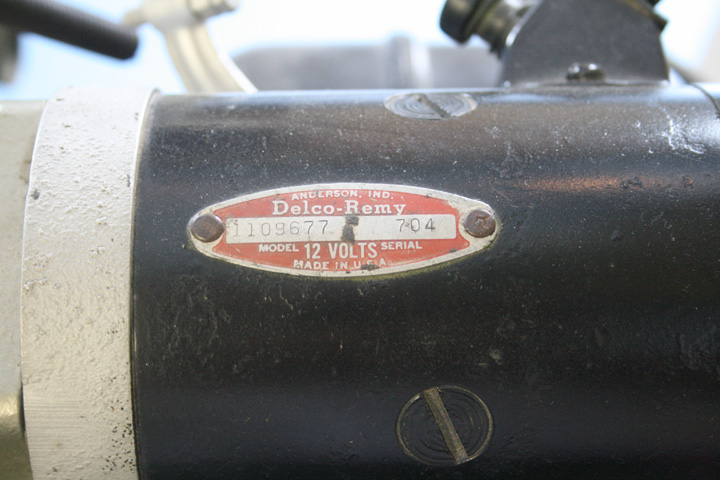 Model Number 1109677, Serial Number 704. What is interesting in searching the literature this is not one of the starters that should have been on this engine. DR starters that could be used were: 1109471, 1109681, 1109684, 1108249, 646275, and 1108234.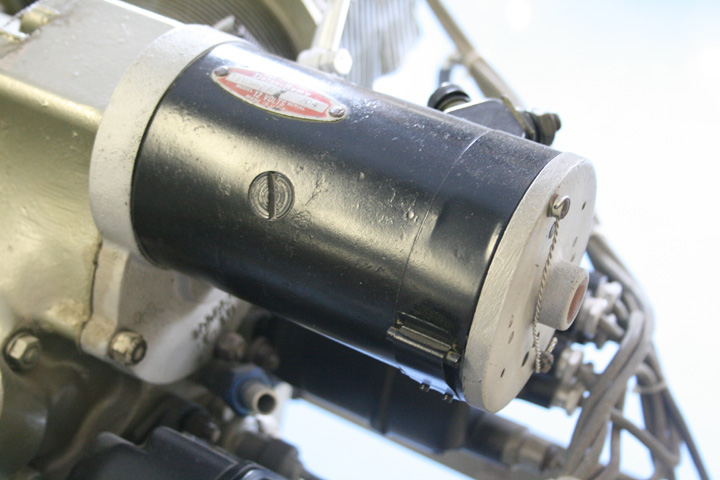 Note the aviation safety wire on the back.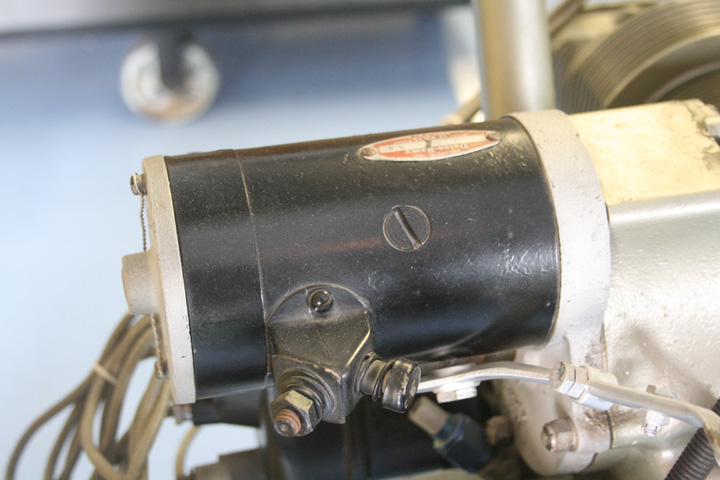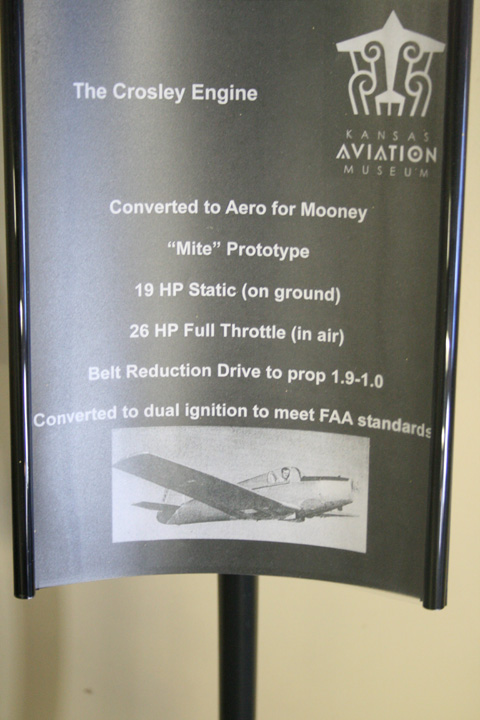 Aircraft engines have two sparkplugs per cylinder. In this case the DR eight cylinder distributor provided ignition to the four cylinder engine.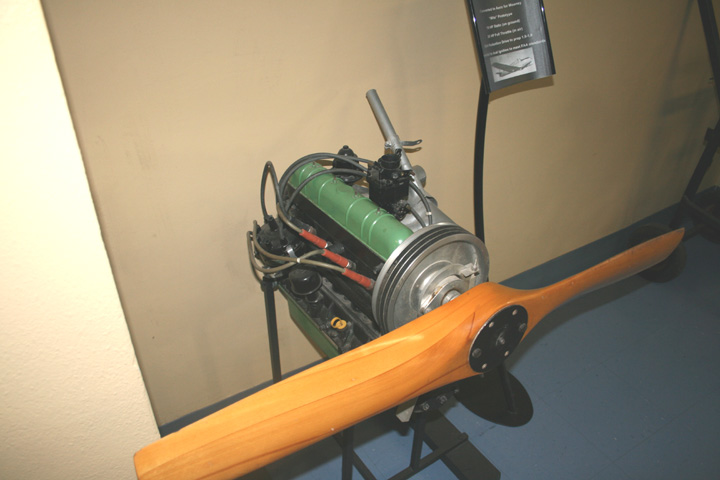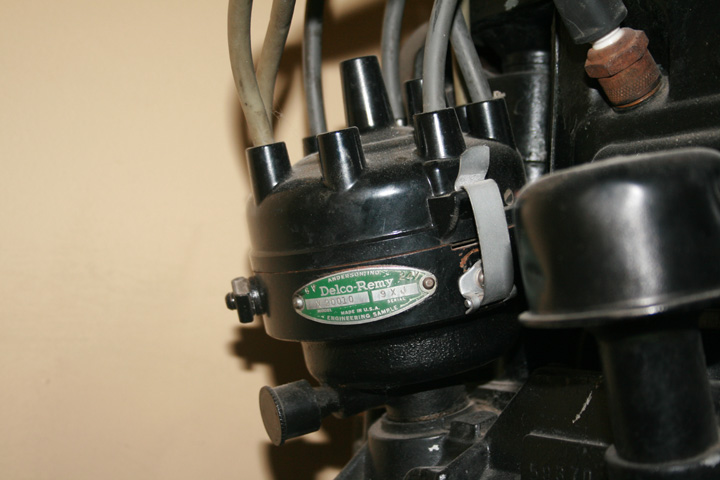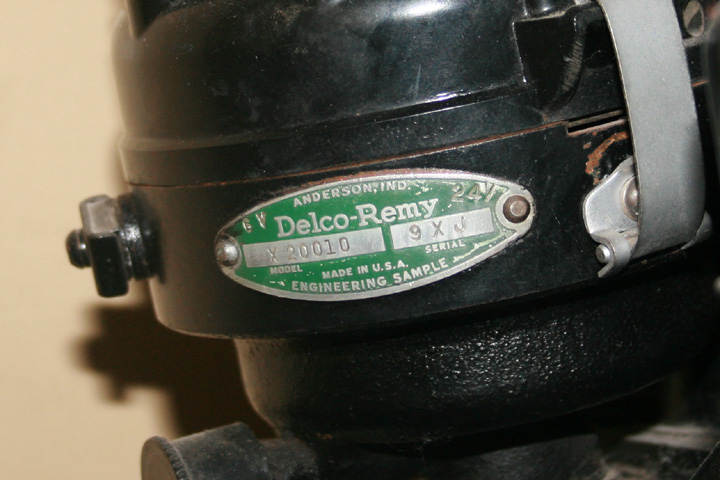 Engineering Sample Model X20010 Serial Number 9XJ.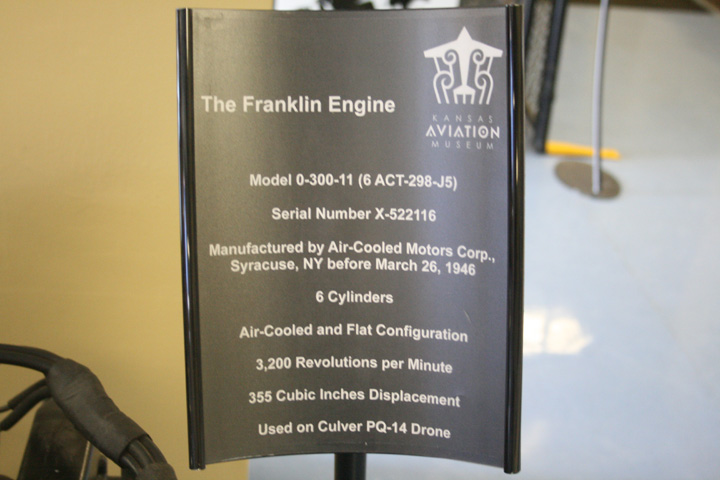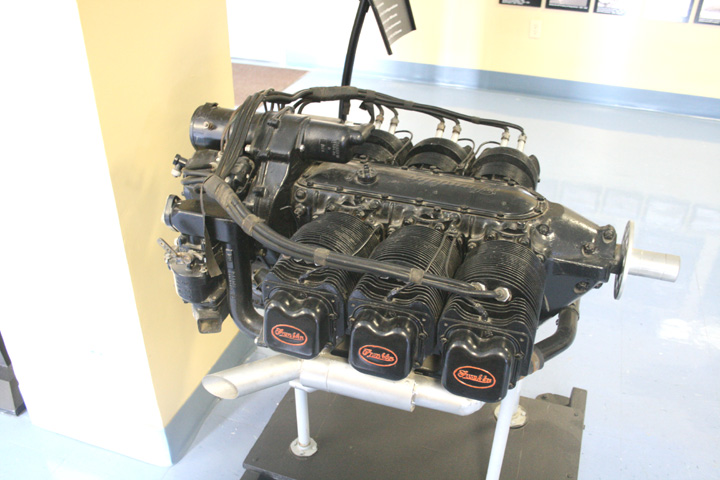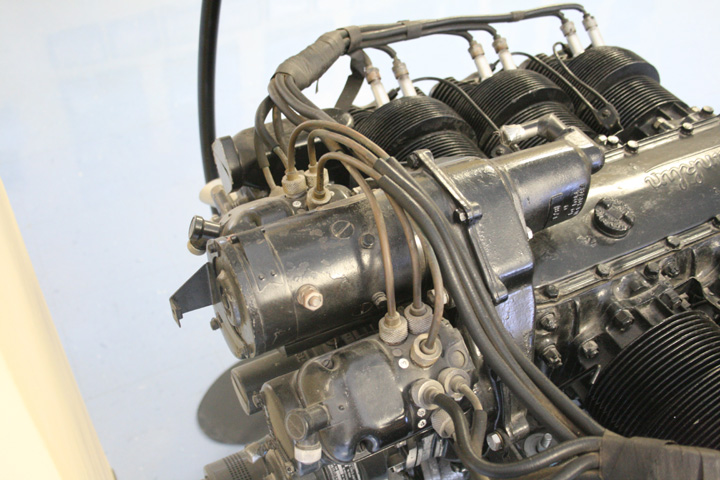 The Franklin Engine appears to have a Delco-Remy starter on it. From the photos below one can see that the ID tag has the traditional DR oval but most of the information has been worn off.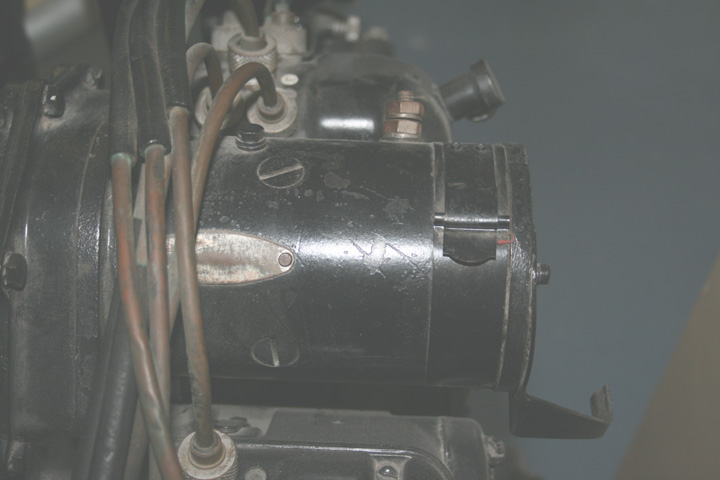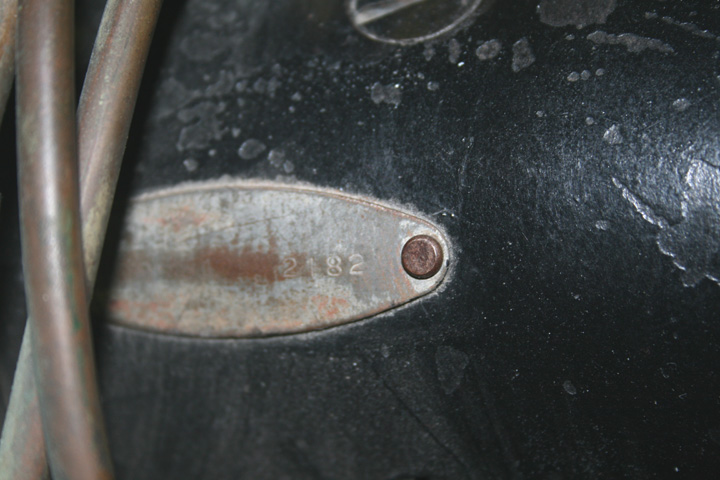 The serial number is 2182. This information is consistent with the standard Delco-Remy ID tag.