Batteries Delcotrons Heated Windshield Heavy Duty Horns Ignition Magnequench MISAR Missile Battery Propulsion Systems for Electric Vehicles Regulators Shock Absorbers Starters Switches

Products
Delcotron 1962-1994
The last series of Delcotrons developed and built by the Delco-Remy Division was the CS (Charging System) series introduced in the mid 1980s. The number following the CS is the OD in mm. The following photos were taken at the Madison County Historical Society of a former DR display that Ted Vincent was able to obtain and save for posterity. Special Thanks to Ted Vincent.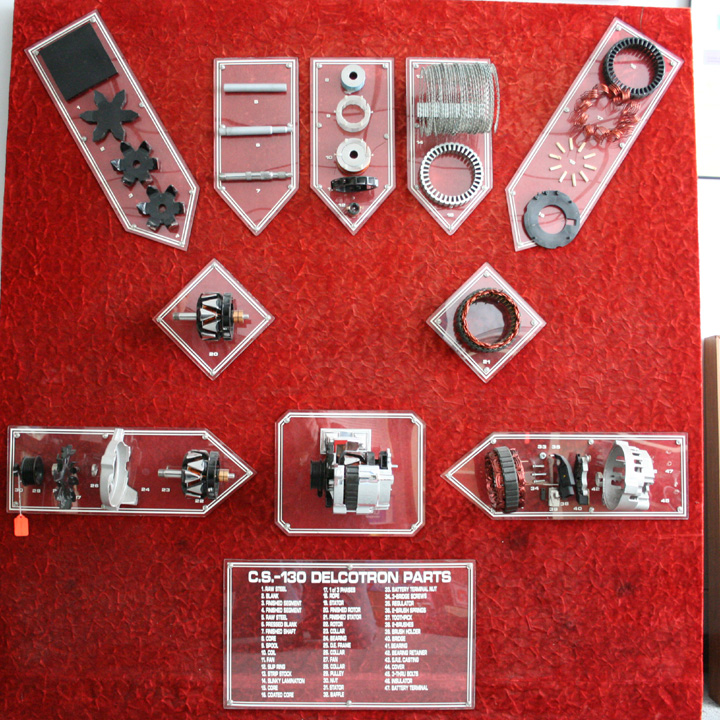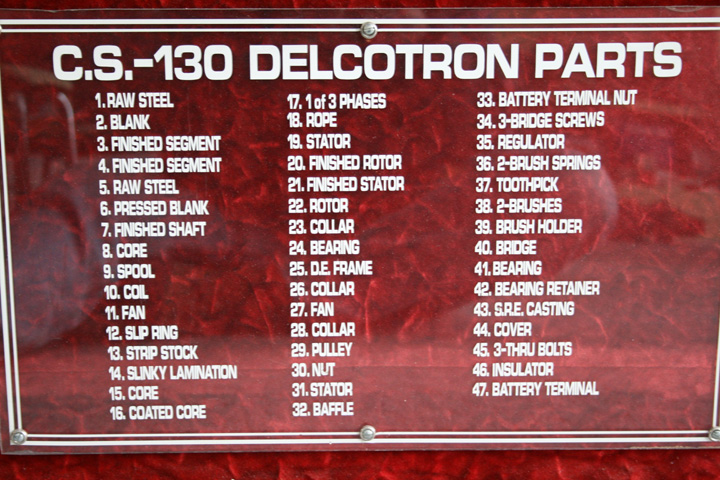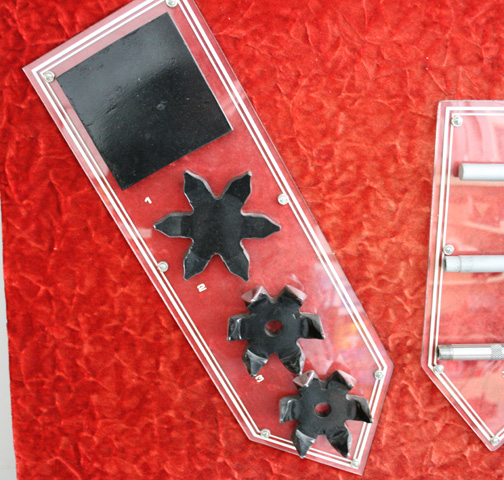 To manufacture the segments there used to be huge presses on the dock of Plant 11 that shook the floor every time they struck a part. Later they were forged in Italy.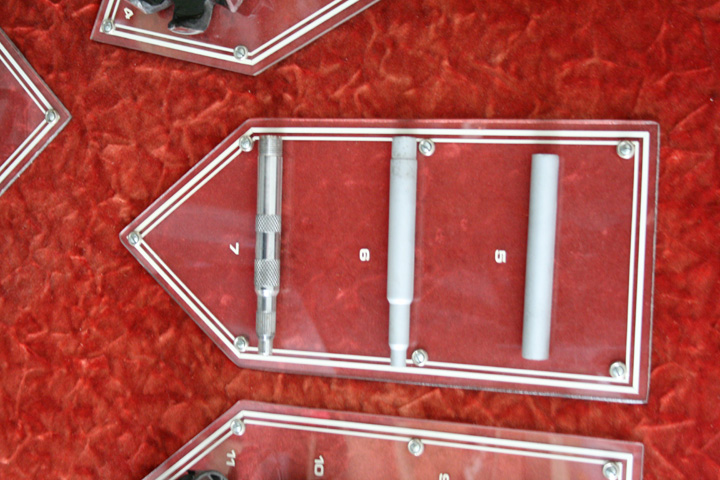 Shafts were manufactured at the end on the east end of Plant 11 along the wall.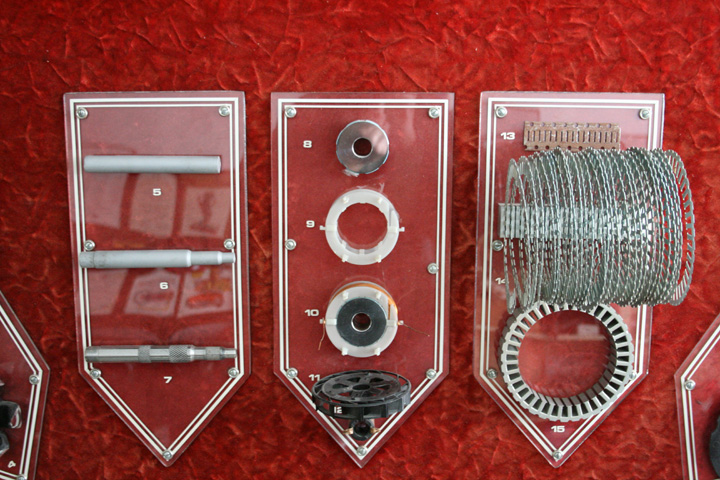 Part 14 and 15 is the "Slinky Lam".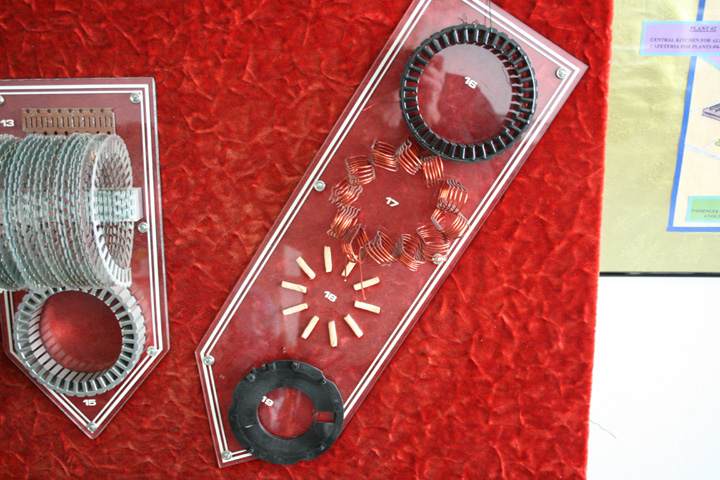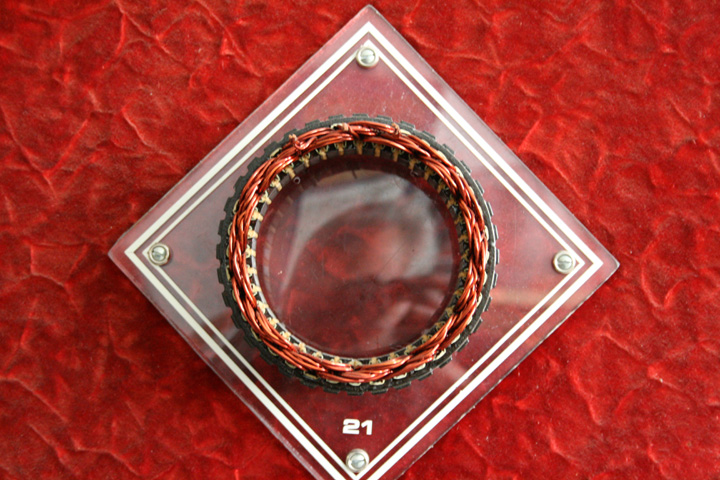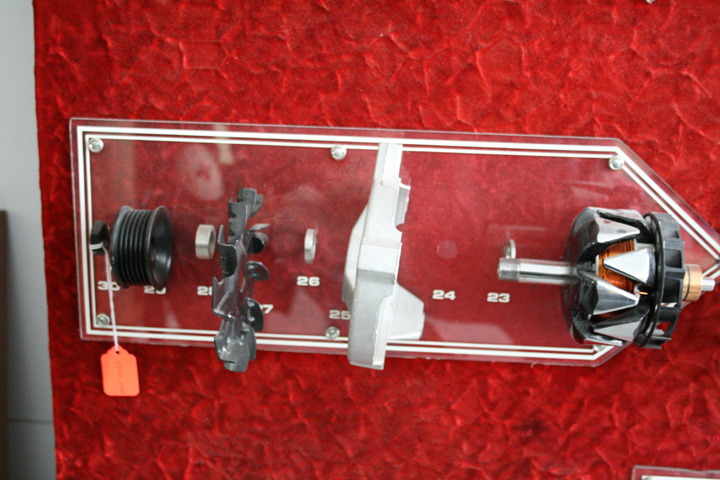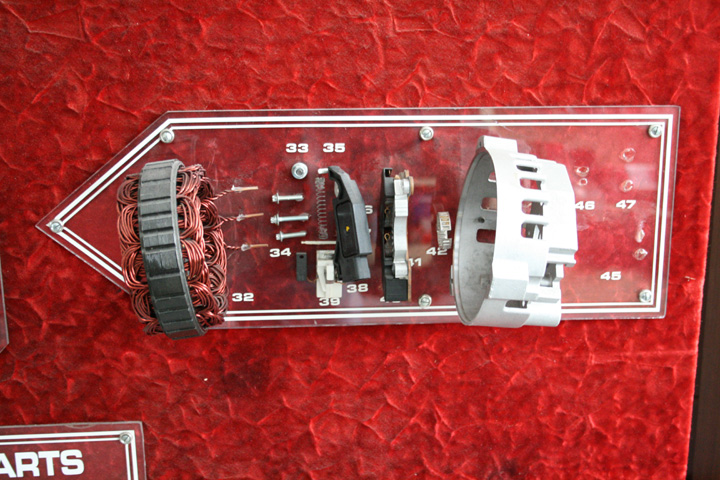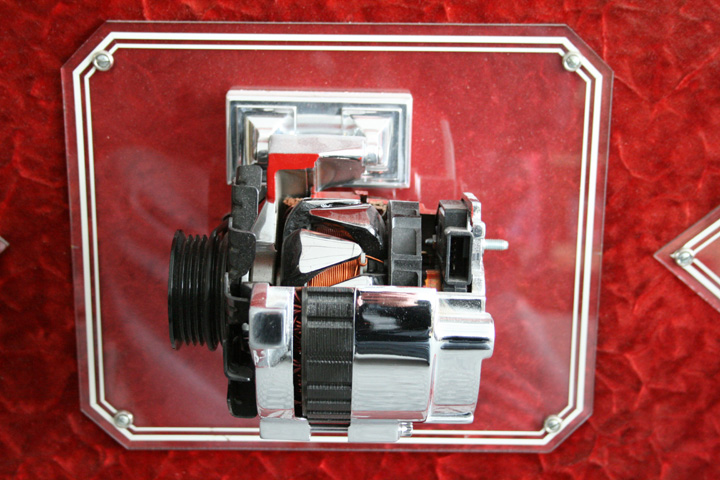 Gene Phillips photo.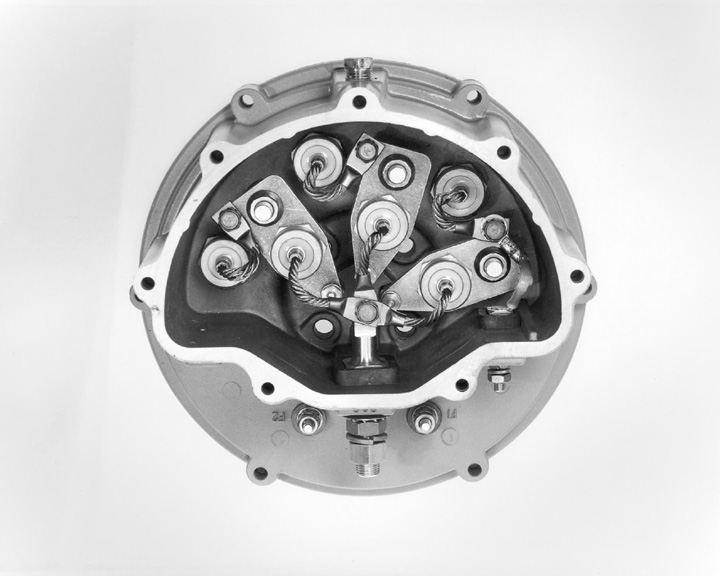 Gene Phillips photo.