Moments in Time
1928 Guide Division Purchase Documentation
Return to Moments in Time Master Page
Below is the historic evidence that Guide Corporation came into the GM organization in late 1928, not 1923 as mistakenly stated by others.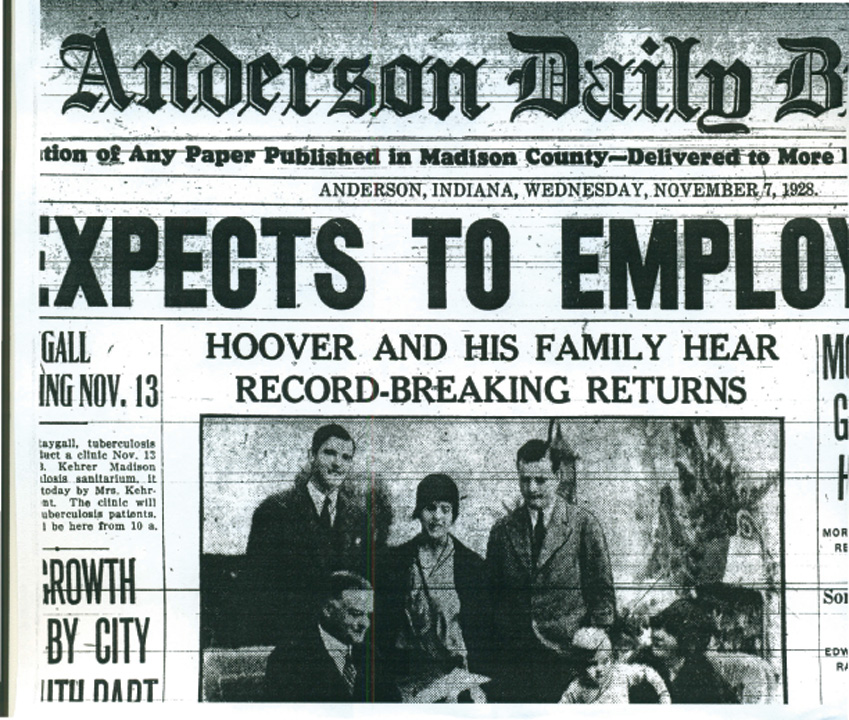 Anderson Daily Bulletin- November 7, 1928




Here is the smoking gun that GM purchased Guide in Cleveland, OH in late 1928 and that DR had been assigned to operate it. Note at the top of this section of the article that it states that Guide was acquired a few days before. This is November 7, 1928 so DR could not have acquired it in 1923 and then managed it during the "Lost Years" as thought erroneously by another historian and author.
One is able to go to the Anderson Library and look at the evidence for himself if they so please.