Moments in Time
1926 Visiting Day
Return to Moments in Time Master Page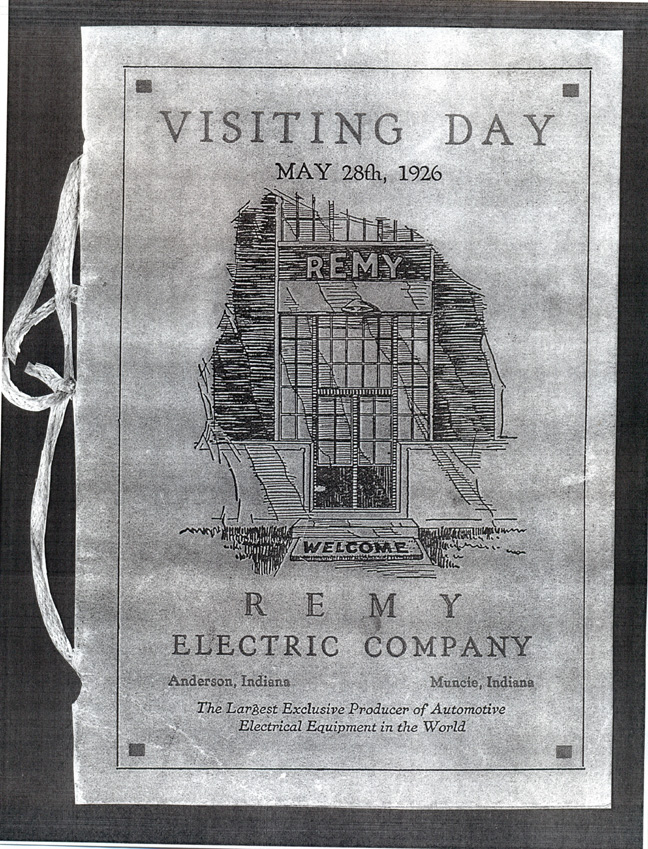 In 1926 the north south addition to Plant One had not yet been added so this artist's rendition of the front door would be opening directly on to Columbus Avenue.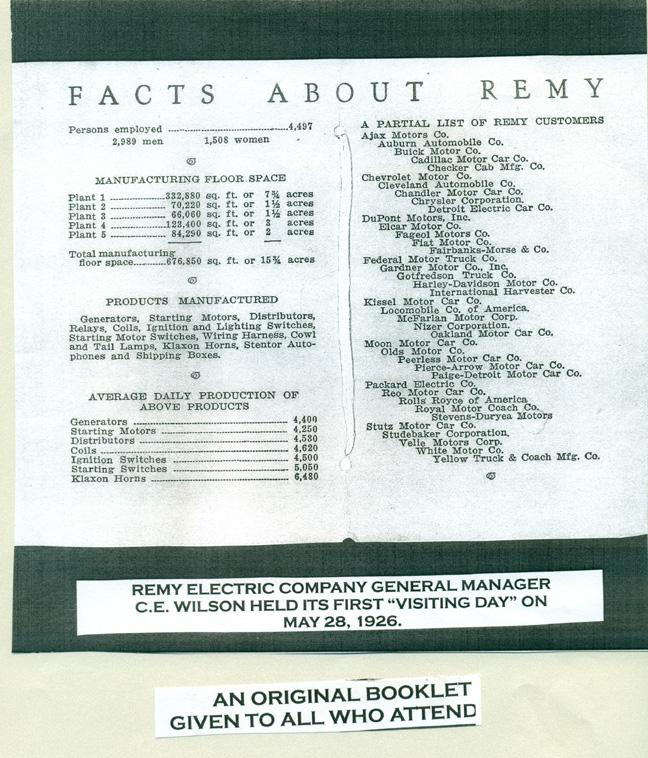 In 1926 Plants 2 and 3 were at 25th and Arrow while Plant 5 was the Box Plant at 25th and Walnut. Plant 4 in the Columbus Ave Complex opened in January of 1926.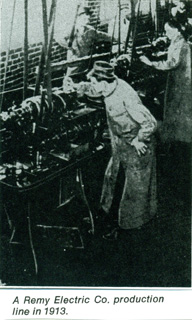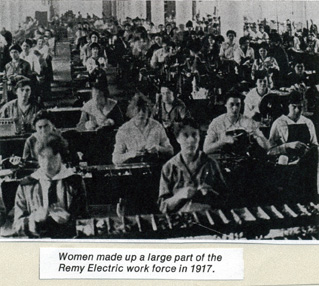 This can be identified as Plant 1 by the big cylindrical columns.